THE MEDITATION SERIES: DEVELOPING FAITH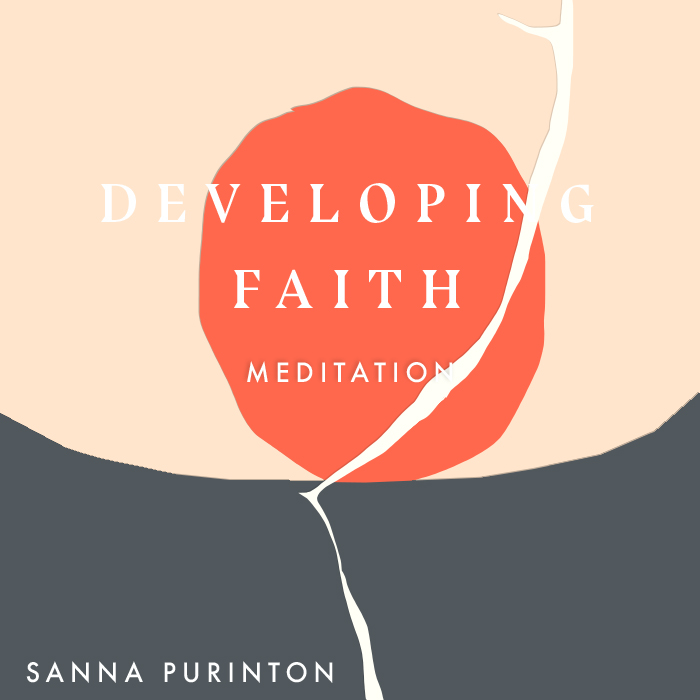 THE MEDITATION SERIES: DEVELOPING FAITH
In this next offering from Sanna Purinton's "The Meditation Series", she offers a 15 minute meditation on how to develop faith - "Developing Faith" assists you to unlock your divine birth rite and thus, who you truly Be. To have faith is to expand into yourself.
These convenient 15 minute meditations offer the perfect accompaniment to your practice, or are a great starting point for the spiritual initiate. Whether you need a succinct assisted morning meditation, you have a spare 15 minutes on your lunch break, before bed or when you're feeling lost at sea, this meditation is there for you.
This file will be sent once purchase has been completed.