Sanna purinton will assist you to expand into your true nature
An Exploration of Spirit Consciousness
The Sanna Purinton Experience
Sanna Purinton is a true child of the 60's - her connection to spirit and consciousness, began (consciously) in the 1970's, though coming from the deeply connected, shamanic Mapuche women of Chile, this ability was intrinsic, pre-determinded, she possessed this ability on a cellular level.
Spirit has entwined itself in each undulation of her life, and through this experience Sanna offers her one-to-one sessions, workshops, and guided meditations to the masses.
To say that this natural teaching ability is innate is an understatement; many across the world have flocked to her to receive her wisdom. Sanna's lifelong, deep, visceral connection with spirit is imbued in every session she embarks upon.
It is with this unique approach that Sanna brings that same generosity of spirit, transcendent knowledge and authentic connection, so that you too, might expand in the authentic nature of the divine.
In a world where we prioritise self-care and physical and mental health – what we are forgetting is prioritising what Sanna calls our "Spiritual Health".
sessions & Workshops
What to Expect?
Sanna's One-to-One sessions are where her clients truly thrive
With her assistance and extensive spiritual knowledge, she is able to guide and assist each individual client to embark on their spiritual path, well equipped for the journey ahead, assisting them to expand into their true nature. The nature of this work is lifelong, many of her clients coming weekly for many years in order to continue their ongoing expansion.
Through Sanna's sessions you will be offered the tools to empower and awaken your true inheritance, in every area of your life. This inheritance is what Sanna calls your Divine Entitlement and is the key to creating the life that you deserve.
It is your birth rite.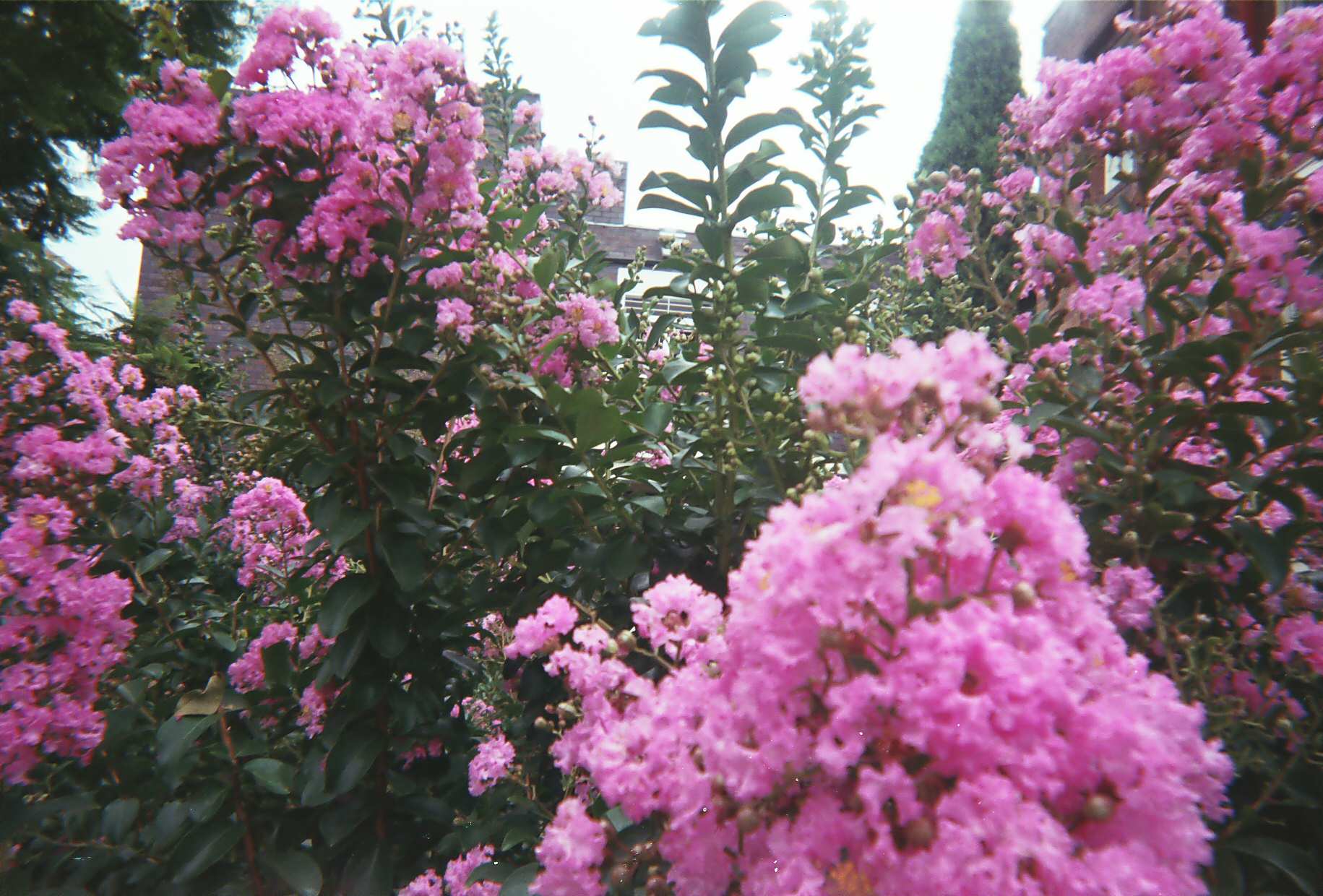 Sanna is working on a schedule of international workshops and webinars; accessible from any where in the world - allowing for her discourse and profound knowledge to be accessed by ALL.
Sanna has built an extensive international clientele. Practicing her work locally (by Appointment) in Sydney institution Orchard St. in Bondi as well as Crows Nest
She manages a large portion of her international and interstate clients from her Home Office via Skype.

2 Brighton Boulevard
North Bondi
What People are Saying...
"Sanna Purinton - She can see beyond sight and the evident. Her work will transform your life into a dreamed journey offering you the tools to find your inner true self and thrive from there"
- Diego Acevedo-Llosa, Artist
"Sanna is the most remarkable, authentic teacher I have ever met. Her ability to hold with compassion and love while guiding to greater levels of understanding and awareness has been and continues to be paramount in my journey of self discovery. Her wisdom shines through as a vital part of understanding ourselves, our experiences, and our path."
- Dr Hayley Watson, Clinical Psychologist
When I first met Sanna, what stood out to me was her conviction - a sense of certainty and self-knowing that you just don't see often. Not just self-knowing - but a knowing of who I was. I've always felt like she could see me; not just my appearance, or ego, or whatever I decided to talk with her about, but she could see my "higher self". My whole self. And in that was a deep feeling of appreciation, acknowledgement, and (for want of a better term...I'll say) "unconditional love" as well. I've known Sanna for 6 or 7 years now. Her sessions have offered me incredible gifts, having a significant impact on my life. She has known things about me before I found them out for myself. She has predicted things that I would not experience until years later. That kind of information has given me hope, and the ability to trust in what I would otherwise have not been strong enough to believe in. It's helped me to stand confidently through difficult decisions, knowing my life would be better for it.
Her dedication to accuracy of spiritual messages and her interpretation of them is admirable, in a world of gifted people "rushing" to gather answers. She has unwavering faith and often pauses "mid-channelling" to ensure she is tuning in, and interpreting her messages accurately. She is humble. She will correct herself in her effort to be true to her, her client, and to spirit. This is one of the many things I love and appreciate about Sanna!
She also has a way of making seemingly unimportant things, important - and a matter of urgency. It's difficult to prioritize our spiritual health, even emotional health and self care - but she has a way about helping you to see that you have no other choice but to take bold steps, prioritize what you don't usually, and believe in yourself more than you ever have. It's not superficial propping up, but rather a certainty about what is "written" - what is "done" - what IS, and what is inevitable for us. She is an advocate for TRUTH - the highest possible truth that is both confronting, and ever-uplifting should we choose to remember, acknowledge, and commit ourselves to it.
Love you Sanna. So grateful to have you in my corner, in my life, in my tribe. Mahalo nui loa. xo
- Clarinda Tivoli Braun, Ka'ala Consulting Inc., Oahu Hawaii
"Working with Sanna over this past year - from both Australia and through phone sessions from England, has been such a great joy. I have found that Sanna works from a space so deeply grounded within her own Truth that she opens many doors in the hearts of those she interacts with. She helps one truly enter the mystery and beauty of their own being. Sanna is complete light and love – and in light and love everything must shift. From the chaos that was my life emerged harmony - from the pain I felt emerged peace. Through her steadfast grounding in Truth, the light of my own Truth became more clearly illuminated. She helped me to see with clearer inner vision. The result of working with Sanna has been deep healing and peace at many levels, and a deepened sense of connection to my own essence and to God. Thank you Sanna! All my love!"
- N. Roberts
"I went to Sanna to ask for superficial career advice and was taken into a spiritual practice over many months which led to a complete transformation. The depth of her ability to bring spirituality into one's Being in phenomenal. A whole new world has been gifted to me by Sanna and it has utterly changed my life. If she could bring this practice to a critical mass of the world's population there would be a revolution!"
- Lisa S.
"Where do I begin.....Sanna is an amazing intuitive healer, in my experience when going to see Sanna is always a confronting though positive experience ! What occurs for me when working with Sanna is a big energy shift and release that doesn't serve me anymore. While this is happening Sanna receives important information to help me be aware and conscious shift and change my energy. I love seeing Sanna she is a beautiful loving empathic soul."
- K. Sydney
"When working with Sanna i come away feeling empowered with knowledge that helps me guide my way forward in this very moment. Sanna provides very real and tangible advice and ensures that u understand each of the messages that come thru before moving on to the next. Sanna has helped me enormously to grow and learn and navigate my way forward. Sanna has a unique gift of being able to receive and translate the information from spirit into very real understandings that r so relevant to u in this moment. Sanna also supports the reading with practical exercises that help u to integrate the understandings. I always leave with so much more awareness of what is happening in my life. She definitely has a gift that is valuable for us all."
- S. Mead
"It was some 4 years ago when I was lead to Sanna. What a delight for me and a journey of self discovery. I could not believe that after 1 visit she knew me more deeply than anyone else had in my lifetime after 1 hour. Looking back now I see that I have come a long way through the guidance I am given from my guides and angels via Sanna. Sanna has helped me to "know who I be", helping guide me to find my way through grief and paedophilia that runs through my family, so much so I have broken the chain for my great grand nieces & nephews. Sanna also helped me to actually experience love, a love I have never before experienced in such a way that made me feel happy and fulfilled. I know I had a locked heart which has now opened up to experience life that I try and celebrate each day. Thank you Sanna for your love and guidance I am forever in your debt."
- A. Lee