THE DISCOURSE SERIES: ODE TO JOY | UNIFYING MANKIND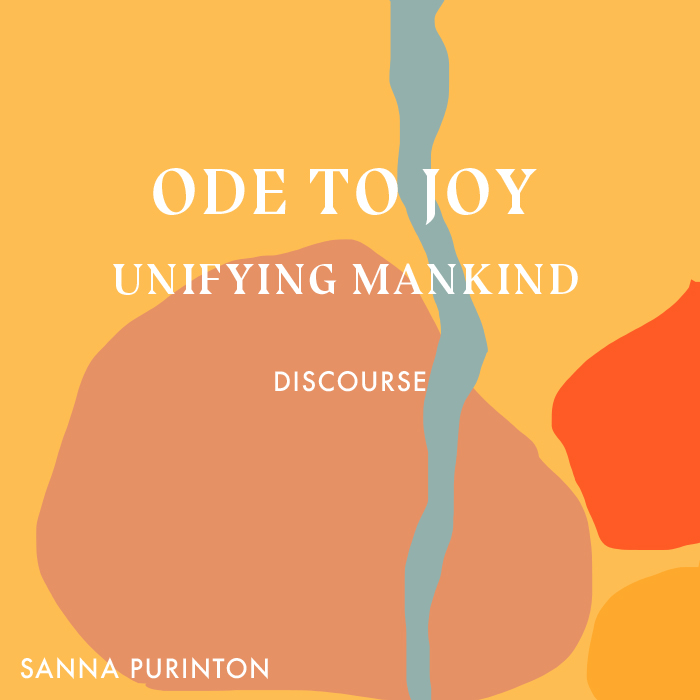 THE DISCOURSE SERIES: ODE TO JOY | UNIFYING MANKIND
Dive deeply into a discourse by Sanna Purinton recorded exclusively at one of her teachings in Sydney, Australia. Made available to you.
Joy is souls celebration.
Unlike happiness; joy is not bound to pleasures of others needs for positive reward. Joy is the soul's exhilaration.
Joy is the fullness of our expression; which will never leave us. That is such a contradiction to some of the lives we lead, the ways we've been raised, the circumstances we've been born into. To be joyous is to live ecstatically.
JOIN SANNA.
Use the code BEJOY to get 20% when you purchase both a DISCOURSE AND MEDITATION.