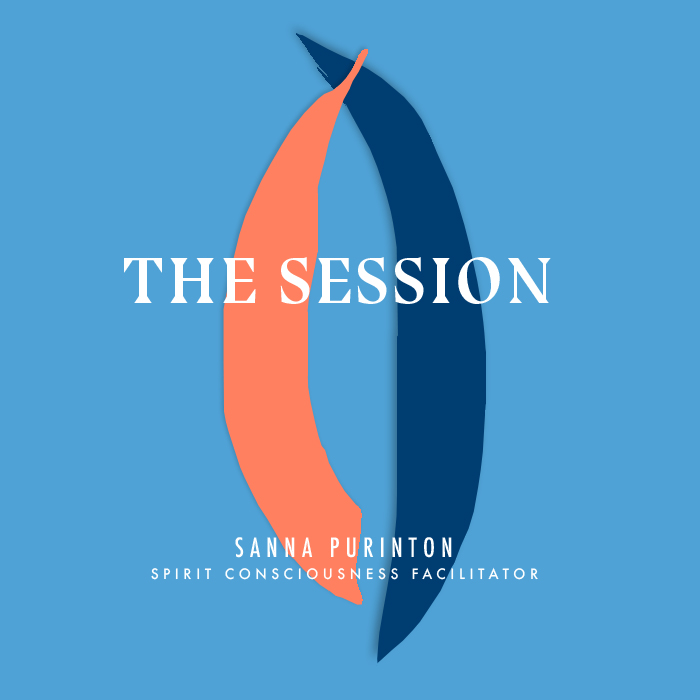 1 x ONE HOUR SESSION
SANNA'S ONE-TO-ONE SESSIONS ARE WHERE HER CLIENTS TRULY THRIVE
With Sanna's assistance and extensive, innate Spiritual understanding and expertise, as well as her gifts as an empath, she is able to guide and assist each individual client to embark on their spiritual path, well equipped for the journey ahead.
With these tools in tow, Sanna facilitates them to expand into their true nature, and create a future and now that is in vibrational alignment with their true, birthrite.
The nature of this work is lifelong, many of her clients coming weekly for many years in order to continue their ongoing expansion.
Through Sanna's sessions you will be offered the tools to empower and awaken your true inheritance, in every area of your life. This inheritance is what Sanna calls your Divine Entitlement and is the key to creating the life that you deserve.
Whether you're a newly initiated on the spiritual path, a lifelong seeker, a time-poor corporate worker, addict, mother, adolescent or just curious; Sanna's work as a Spirit Consciousness Facilitator with each client is profound and life changing.
THIS IS YOUR BIRTH RITE.
YOU WILL BE CONTACTED TO ORGANISE A DATE AND TIME FOR THE SESSION AFTER PAYMENT IS MADE